Products
1인 기업에서 글로벌 회사로 성장 했습니다.
제이씨에스 인터네셔날은 2001년 1인 기업으로 문을 열었습니다. 16년이 지난 오늘 수출 1000만 달러를 눈앞에 둔 글로벌 회사로 성장했습니다. 부품 생산을 뛰어 넘어, 완제품 생산에 끊임없이 투자하고 있는 제이씨에스 인터네셔날은 여기서 그치지 않고, 전 세계를 제패하는 기업으로 성장할 것입니다.
We have grown from a 1 person company to a global company.
JCS International opened in 2001 as 1 person company. Sixteen years later, we have grown into a global company with $ 10 million in exports. JCS International, which is continuously investing in the production of finished products beyond the parts production, it will not stop here, and it will grow to become a world-class corporation.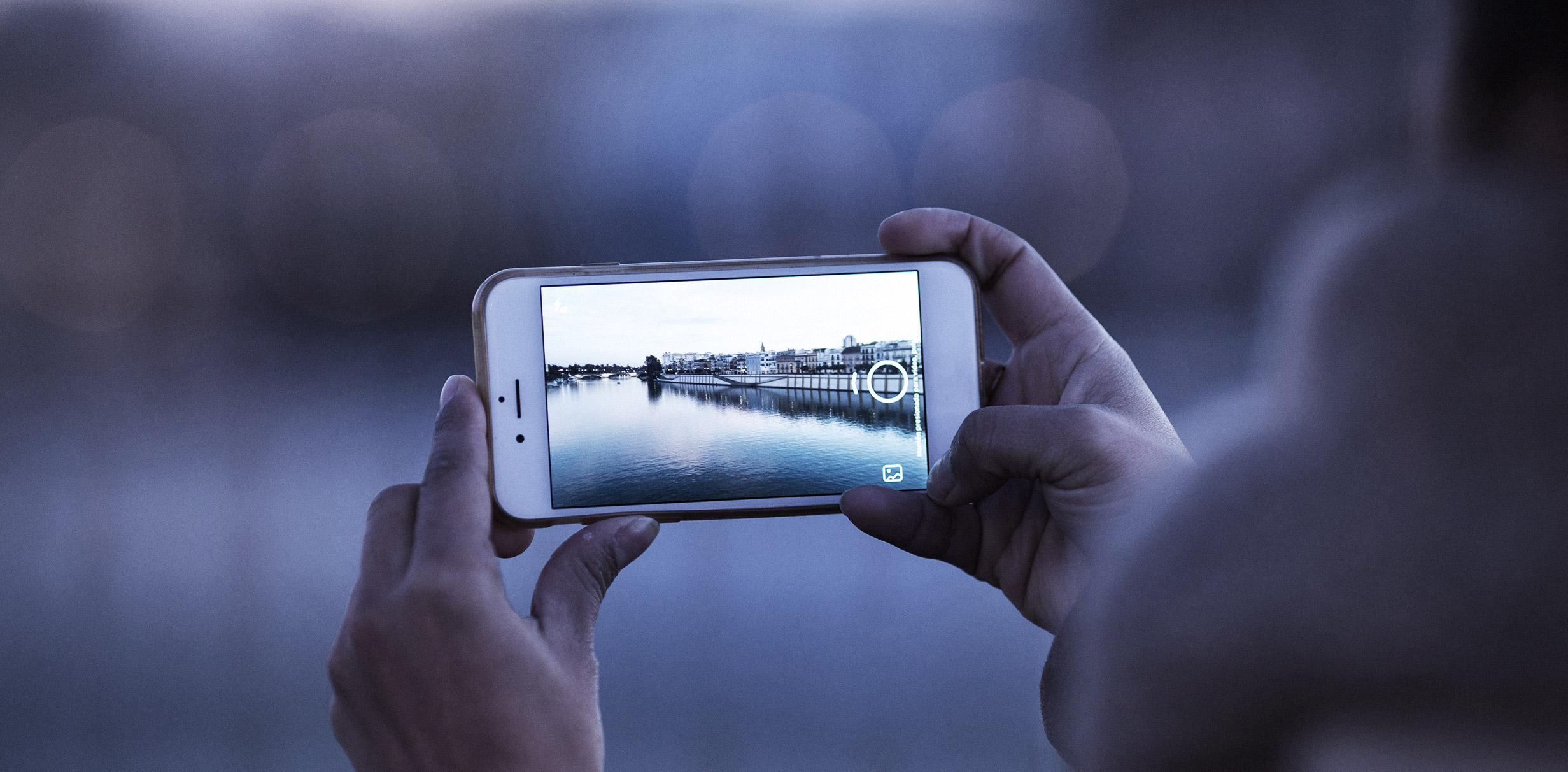 Products
Mobile Device Parts
가장 많은 금형 제작과 생산이 이루어진 것이 모바일 파트입니다. 삼성전자에서 출시한 휴대폰 속에 들어가는 부품을 개발, 생산, 납품하였고, hinge guide, rear cover, battery cover 등 수많은 금형을 제작하여 납품하였습니다.
It is the mobile part that produced the most molds and produced the most. We developed, produced and delivered the parts to be introduced into the mobile phones launched by Samsung Electronics. Hinge guide, rear cover, battery cover and many other molds.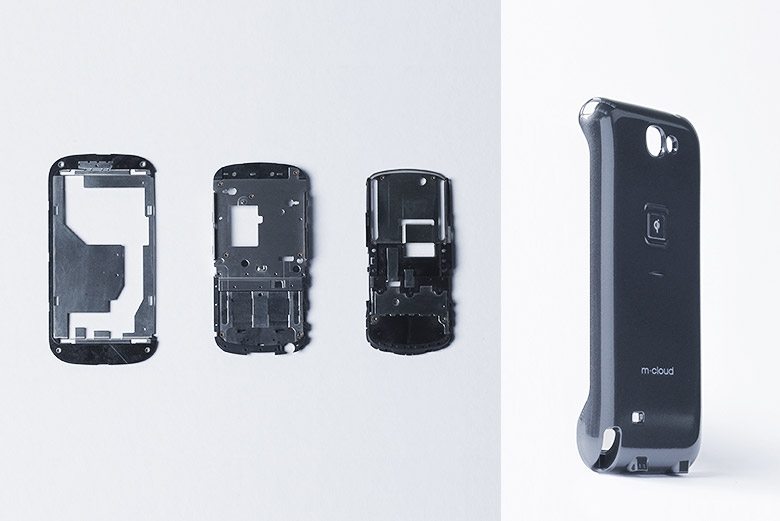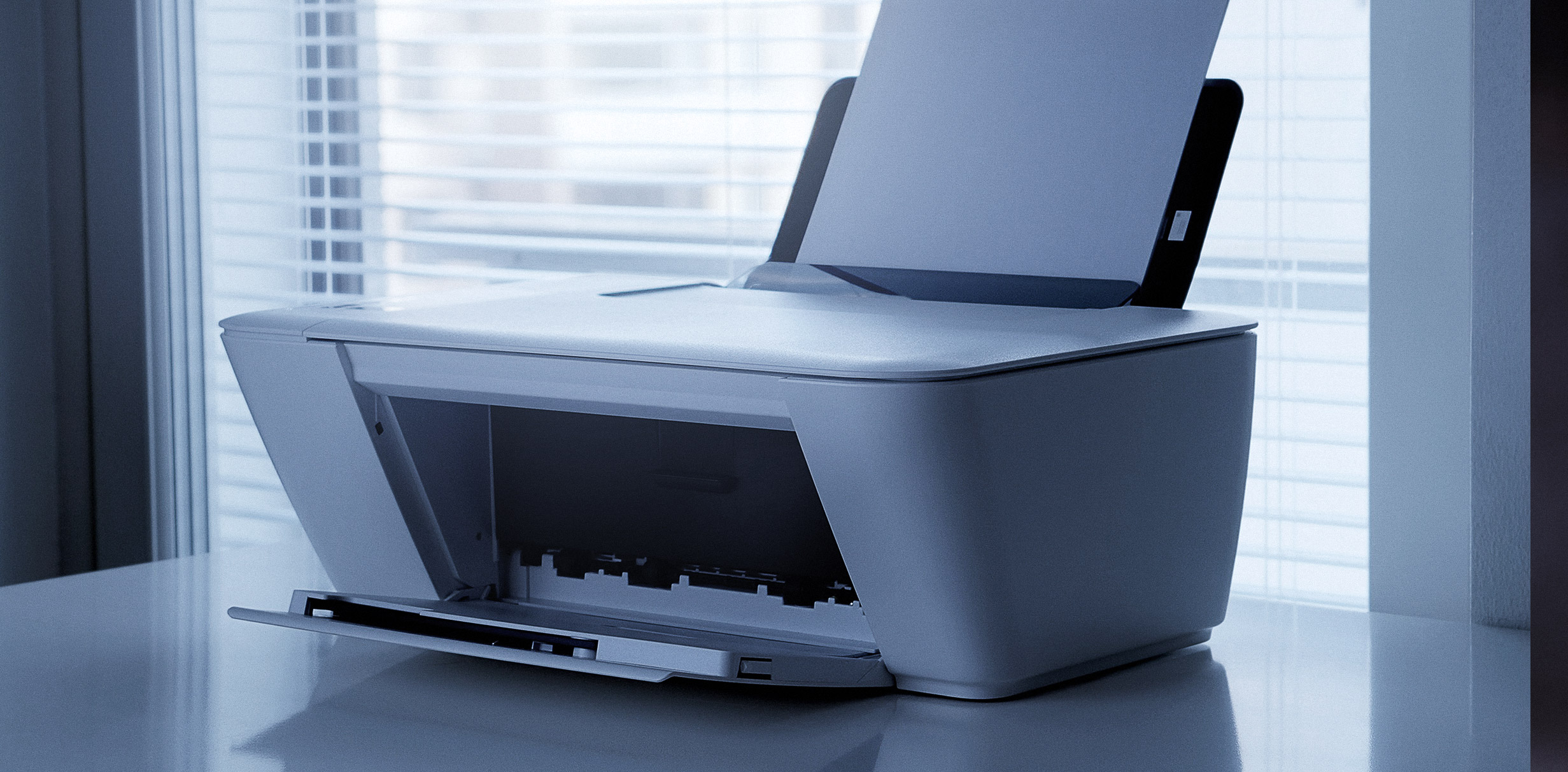 Products
Printer Device Parts
금형에서 생산되는 플라스틱 부품 중 가장 시간이 많이 소요되는 부품이 프린터 파트입니다. 이러한 프린터 파트 핵심 부품의 금형을 다량 제작, 납품하였습니다
The most time-consuming part of plastic parts produced in a mold is the printer part. We have produced and delivered a large number of molds for these core parts of printer parts.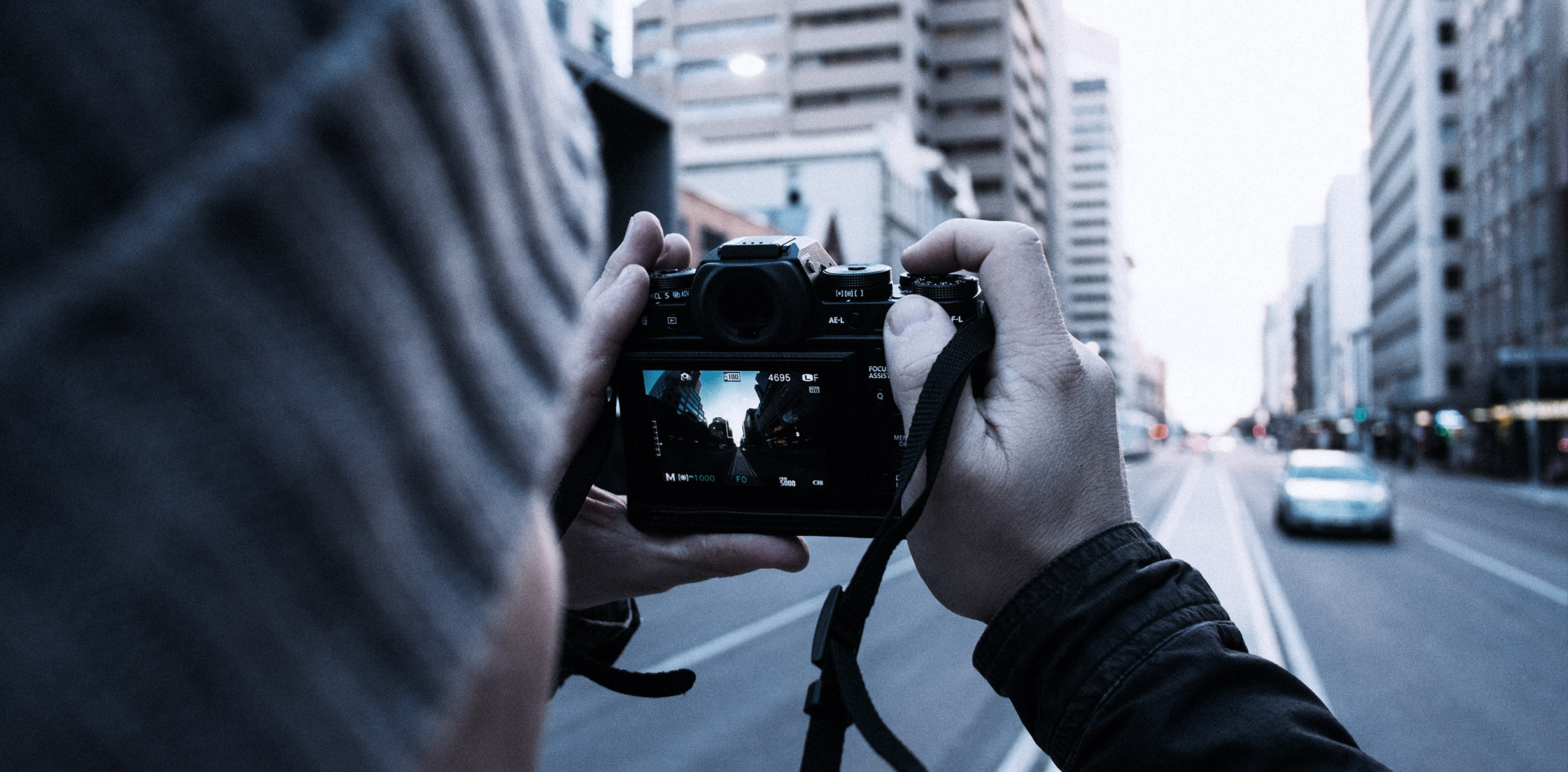 Products
Digital Camera & Camcorder Parts
스마트폰 카메라의 기술 발전으로 인해, 예전의 디지털카메라의 시장은 점차 줄어들었습니다. 디지털카메라의 명성이 하늘을 찌르던 때, 디지털카메라의 부품 제작에 저희도 기여를 했습니다. 고난도의 금형 제작 기술력은 물론이거니와, 예민한 사출 기술력이 필요로 하는 카메라 부품을 당당히 고품질로 제작, 납품하였습니다.
Due to the technological advances in smartphone cameras, the market for older digital cameras has gradually decreased. When the reputation of a digital camera pierced the sky, we also contributed to the production of digital camera parts. I did. As well as high-end mold making technology, we need precise injection technology.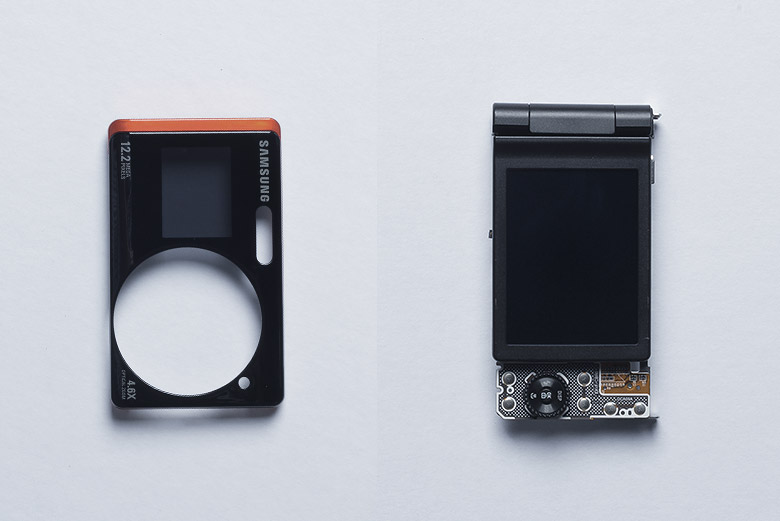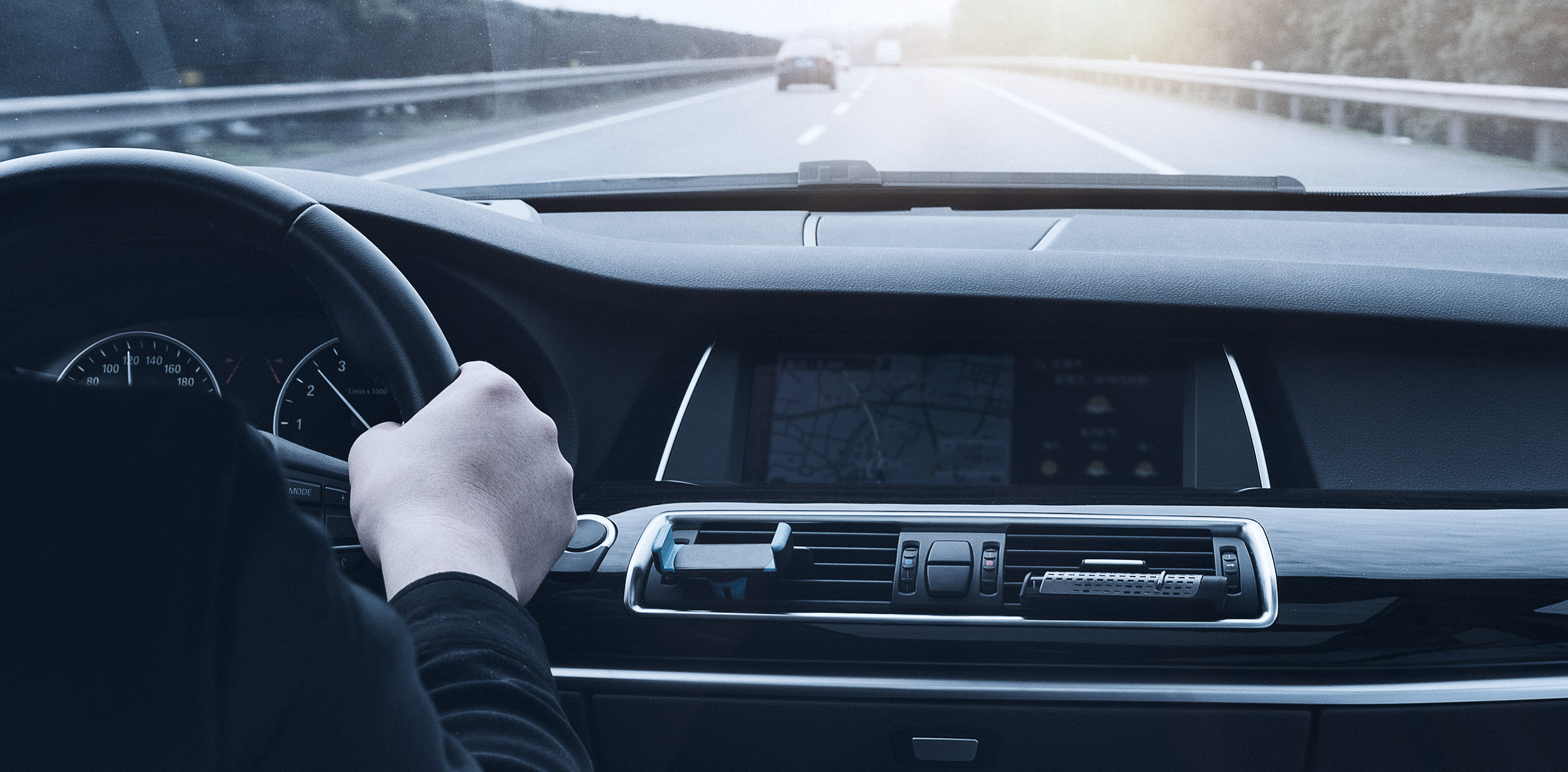 Products
Automobile Parts
모바일 파트 사업에 이어, 자동차 파트 사업에도 뛰어들었습니다. 연료 펌프 부품, 기어 변속기, 헤드 레스트 등 다양한 부품의 금형을 제작하고 생산하여 GM 등에 납품하였습니다.
Following the mobile parts business, we also took part in the auto part business. We manufactured molds for various parts such as fuel pump parts, gear transmission, head rest, etc. and delivered them to GM.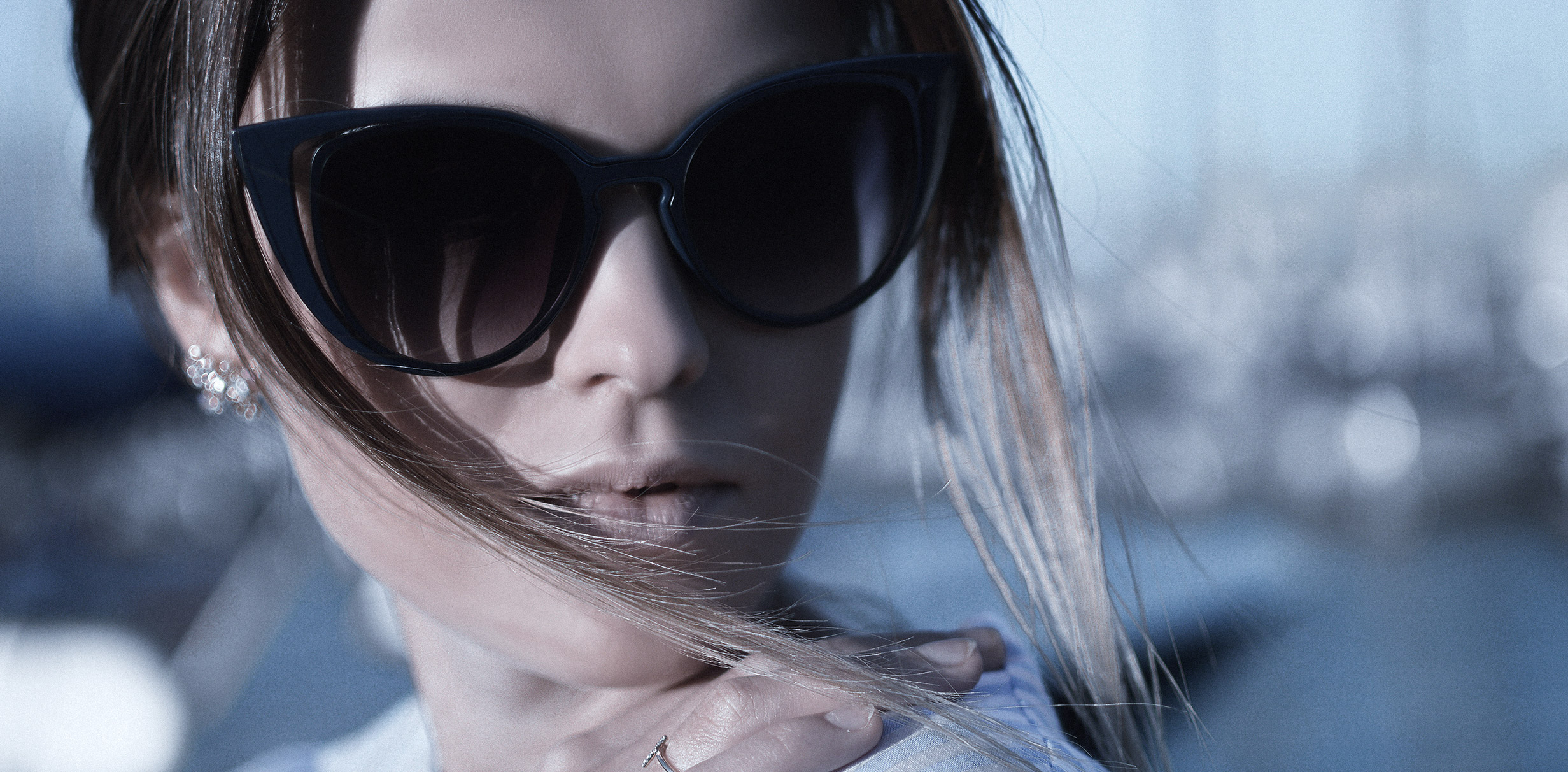 Products
Eyewear Parts
고객의 얼굴을 연구하고, 무게에 집중하여 피로감을 최소화하며, 편안한 착용감을 찾기 위해 몇 번이고 설계를 바꾸고 다시 스케치합니다. 좋은 소재와 혁신적인 공법으로 제품 하나하나에 완벽을 기하여 가장 합리적인 가격으로 고객 분들께 제공함으로써, 소중한 고객의 일상에 꼭 필요한 제품을 만드는데 집중할 것을 약속 드리겠습니다.
We study the customer's face, concentrate on weight to minimize fatigue, change design and sketch again several times to find a comfortable fit. We promise to concentrate on making products that are essential for the daily life of our valuable customers by offering the best prices to each customer with the best materials and innovative methods, at the most reasonable prices.