Philosophy
새로운 가치 창출을 위한 끊임없는 도전
제이씨에스 인터네셔날은 금형 제작, 사출 성형 의 기술을 보유한 것 이외에도, 지속적으로 연구 개발이 이뤄지고 있습니다. 70여 명의 직원 중 15명이 연구 개발 인력으로 구성되어 있고, 매년 매출의 5%를 항상 연구에 투자하고 있습니다. 지속적인 연구 개발은 특허 출원으로 이어져, 총 10여건의 특허, 디자인 등록을 보유하고 있습니다.
Constant challenges to create new value
In addition to having mold making and injection molding technologies, and R & D is still continuing. 15 of the 70 employees are made up of R & D personnel, and 5% of sales are invested in research every year. Continuous R & D leads to patent applications and has about 10 patents and design registrations.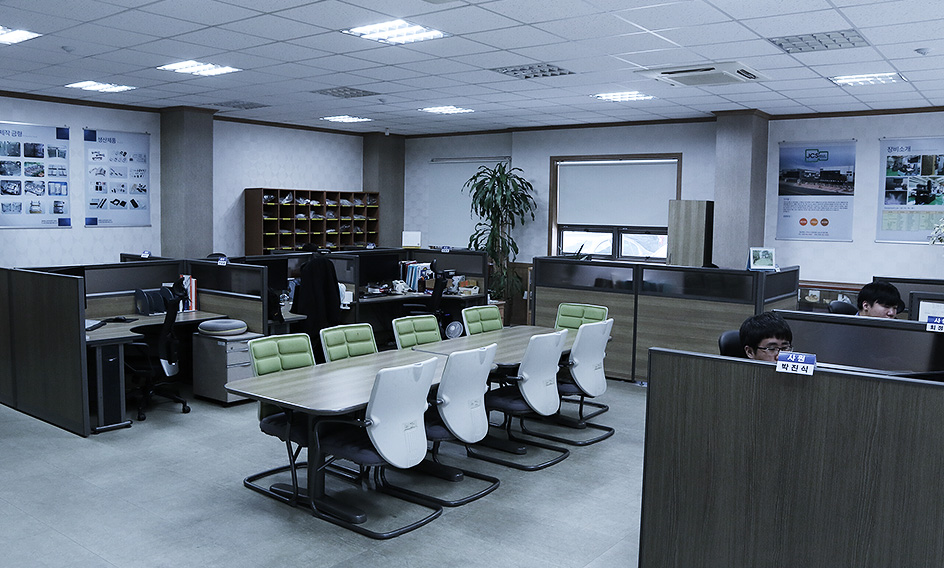 JCS R&D CENTER